All treatments are customized

PCA Skin®
Chemical Peels are performed using PCA Skin®. Peels will slough off the dead, top layer of the skin and help stimulate the body's own cellular repair system to produce new skin cells, collagen, and elastin. In turn, this reduces the signs of aging caused by photo-damaged skin. Peels are a GREAT way to refresh your skin and give it that glow!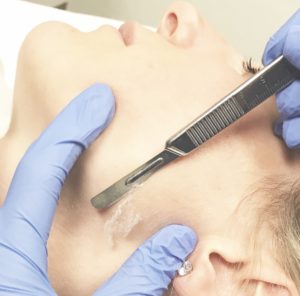 Dermaplaning
Manual exfoliation technique that removes surface debris with  a custom dermaplaning blade. This removes the top layer of dead skin cells along with vellus  hair (aka peach fuzz). This allows deeper product penetration.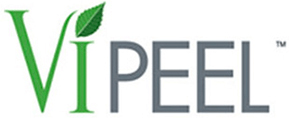 VI Peels
VI Peels are a safe, effective approach to achieving younger looking skin and provide superior results for all Fitzpatrick skin types. Two to four VI Peels per year, along with proper home care, reverses sun damage, treats hyperpigmentation including melasma, acne and acne scarring, aging skin, and rosacea. Patients of all ages will benefit from our treatments, from pre teen acne sufferers to mature patients wanting to reverse the signs of aging.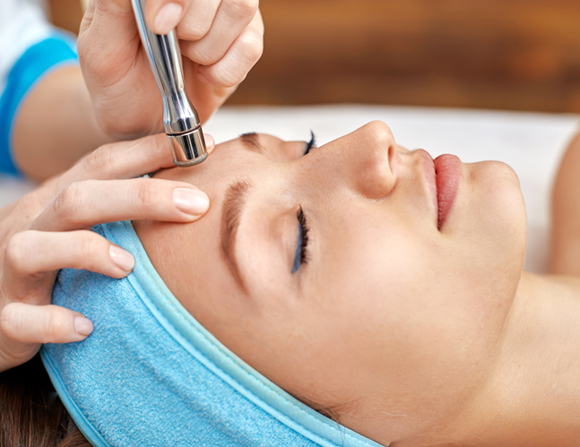 Microdermabrasion
This is a process of using tiny crystals (diamond tip) to draw out debris and impurities. Rough textured skin will benefit from this procedure. This in combination with any other treatment for maximum benefits.