PCA Skin®
Chemical Peels are performed using PCA Skin®. Peels will slough off the dead, top layer of the skin and help stimulate the body's own cellular repair system to produce new skin cells, collagen, and elastin. In turn, this reduces the signs of aging caused by photo-damaged skin. Peels are a GREAT way to refresh your skin and give it that glow!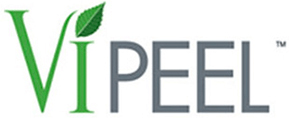 VI Peels
VI Peels are a safe, effective approach to achieving younger looking skin and provide superior results for all Fitzpatrick skin types. Two to four VI Peels per year, along with proper home care, reverses sun damage, treats hyperpigmentation including melasma, acne and acne scarring, aging skin, and rosacea. Patients of all ages will benefit from our treatments, from pre teen acne sufferers to mature patients wanting to reverse the signs of aging.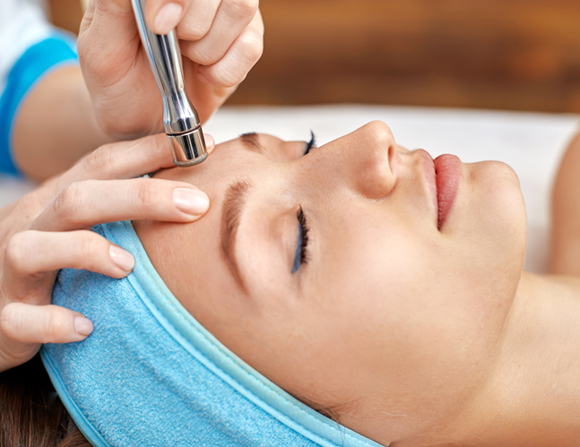 Microdermabrasion is an advanced exfoliation treatment that polishes your skin, minimizing fine lines, wrinkles, sun damage, acne scarring and superficial age spots. It has proven to be a very popular non surgical cosmetic procedure. Patients with rough skin, uneven pigmentation, and fine lines can have smooth, healthy looking skin with no down time. For this treatment we utilize a diamond system that combines the precision of diamonds with the most powerful motor in the market to create the optimal microdermabrasion peel. The dual action of action of exfoliation and suction stimulate the growth of new cells and regenerates collagen and elastin for firmer, healthier skin. This treatment can be used on your face, neck, décolleté, and other areas upon request. The number of treatments recommended for maximum results can range between 5 and 12, spaced from 2 to 3 weeks apart. Maintenance of results requires periodic repeat treatments after the initial regimen is completed. Microdermabrasion may be combined with a light chemical peel to increase the effect. Unlike other chemical peels, our treatments are virtually painless, require no skin preconditioning and have minimal downtime. The peels are suitable for the face and body. The VI Peels are practical, affordable and give excellent results within one week.